How to quickly make plastic white again on the stove and washing machine
Yellowness on the plastic parts of household appliances and other equipment is not a rare guest in every home. How to make plastic on a washing machine and stove handles white again?
Why does plastic turn yellow
And this happens for several reasons:
Improper cleaning. Abrasives and hard sponges destroy the glossy layer, making the surface porous and leaving scratches and chips on it. They accumulate substances with a yellow pigment..
Forgotten grease stains. If you do not remove greasy drops from the equipment in time, they can leave traces even after cleaning..
Sun rays. Have a devastating effect on plastic.
The air is too warm or too cold. If there is an air conditioner or heater next to the appliance, yellow spots form on the equipment after a while..
Rare cleaning can also cause yellowness..
Cigarette smoke if smoked in the room.
Poor quality material in the manufacture of the device greatly affects the color of the plastic surface during operation.
In most cases, the problem can be eliminated by taking good care of the devices and using only gentle cleaning attributes. But if the plastic has already turned yellow, the tips below will help you..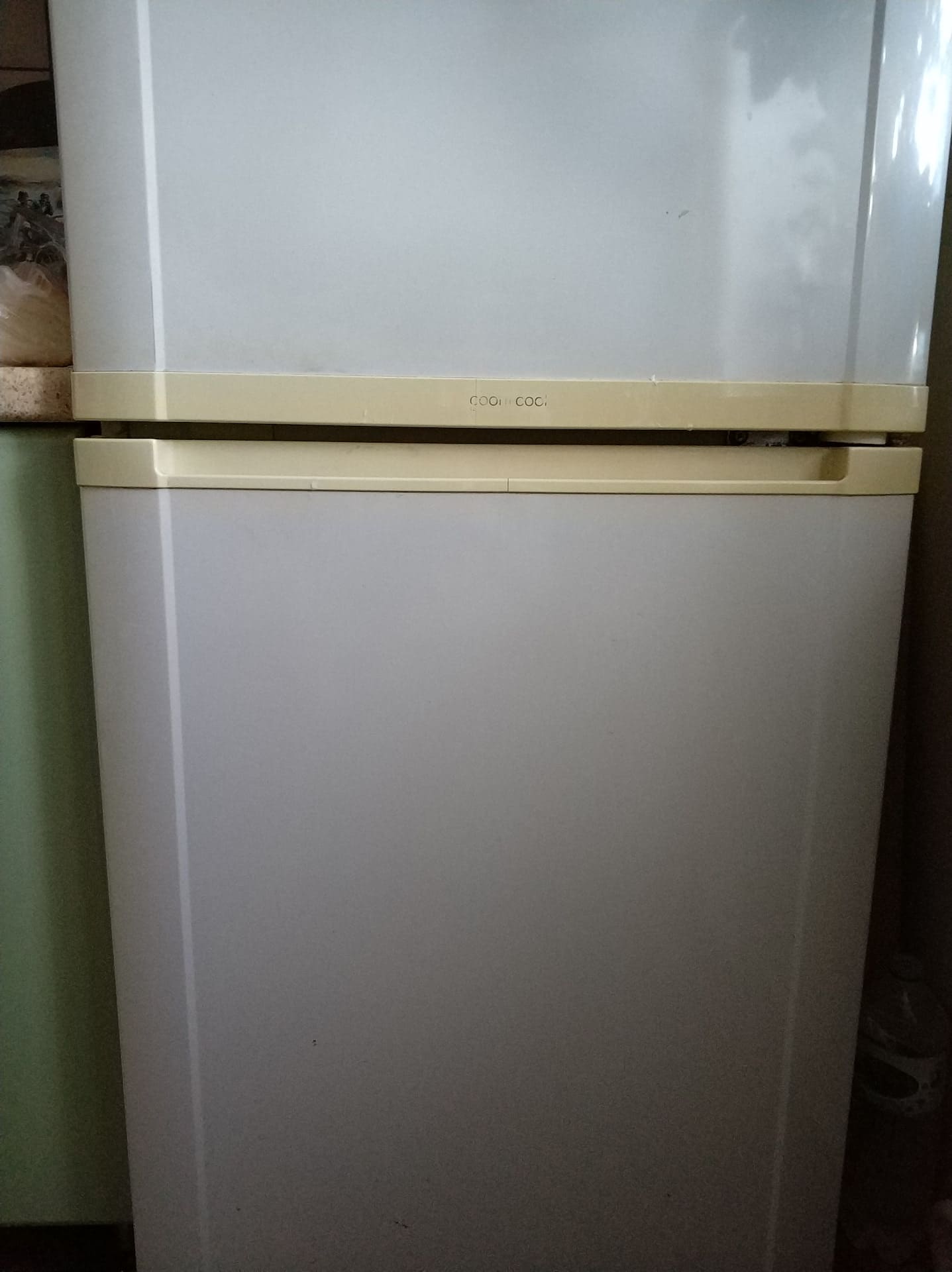 Preparing for cleaning
Before you start cleaning, you need to assess the amount of work and carry out preparatory measures. Beforehand, it is worthwhile to carry out wet and dry cleaning in the room. If you do this later, dust and dirt will settle on the cleaned surface and removing yellowness will be meaningless. To clean the plastic from yellowness you will need:
soft sponge without a scratching side;
cloth napkins;
a rag made of natural material;
degreasing agent;
apron;
silicone gloves;
spray bottle.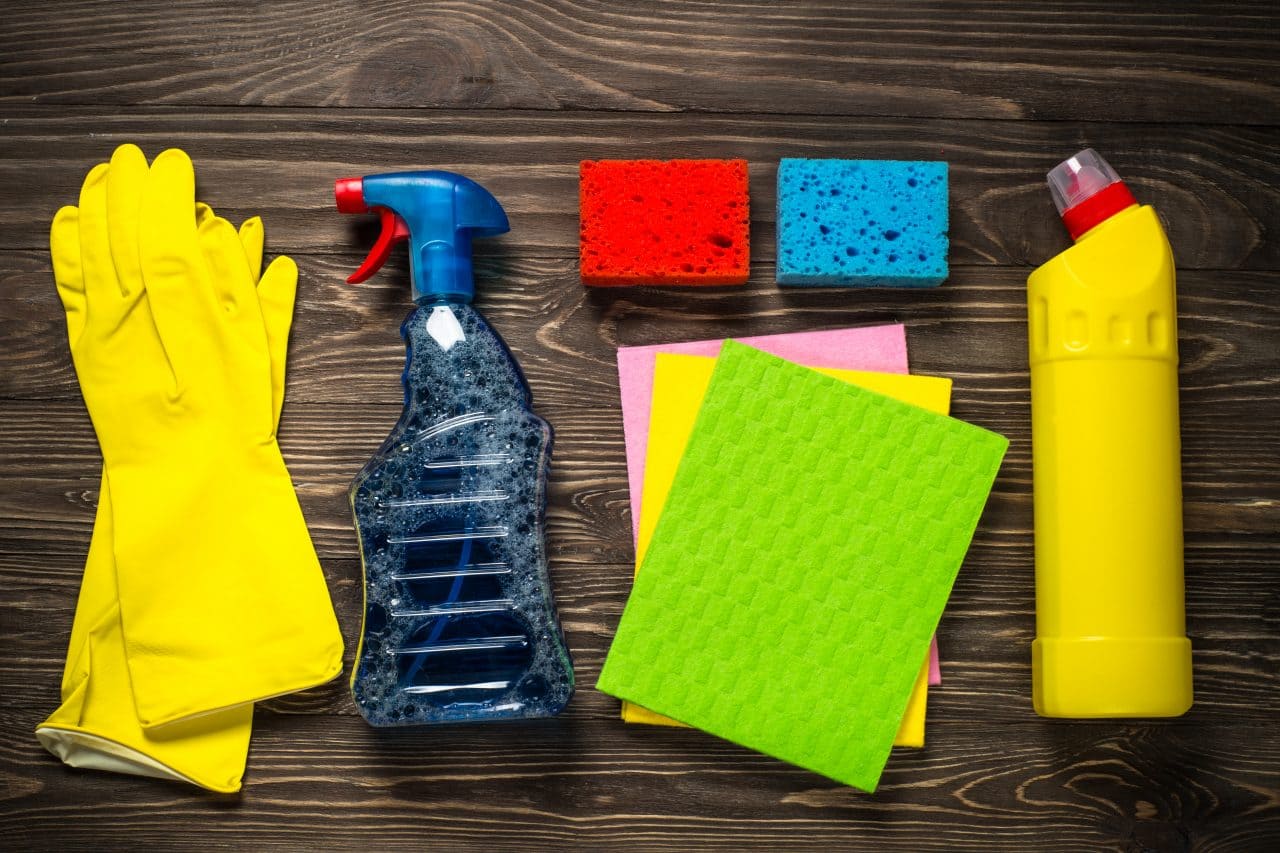 Cleaning products
But the main attribute of cleaning is a cleaning agent. There are many tips and ideas for cleaning plastic on the internet. But all of them are mostly aggressive and only harm the coverage..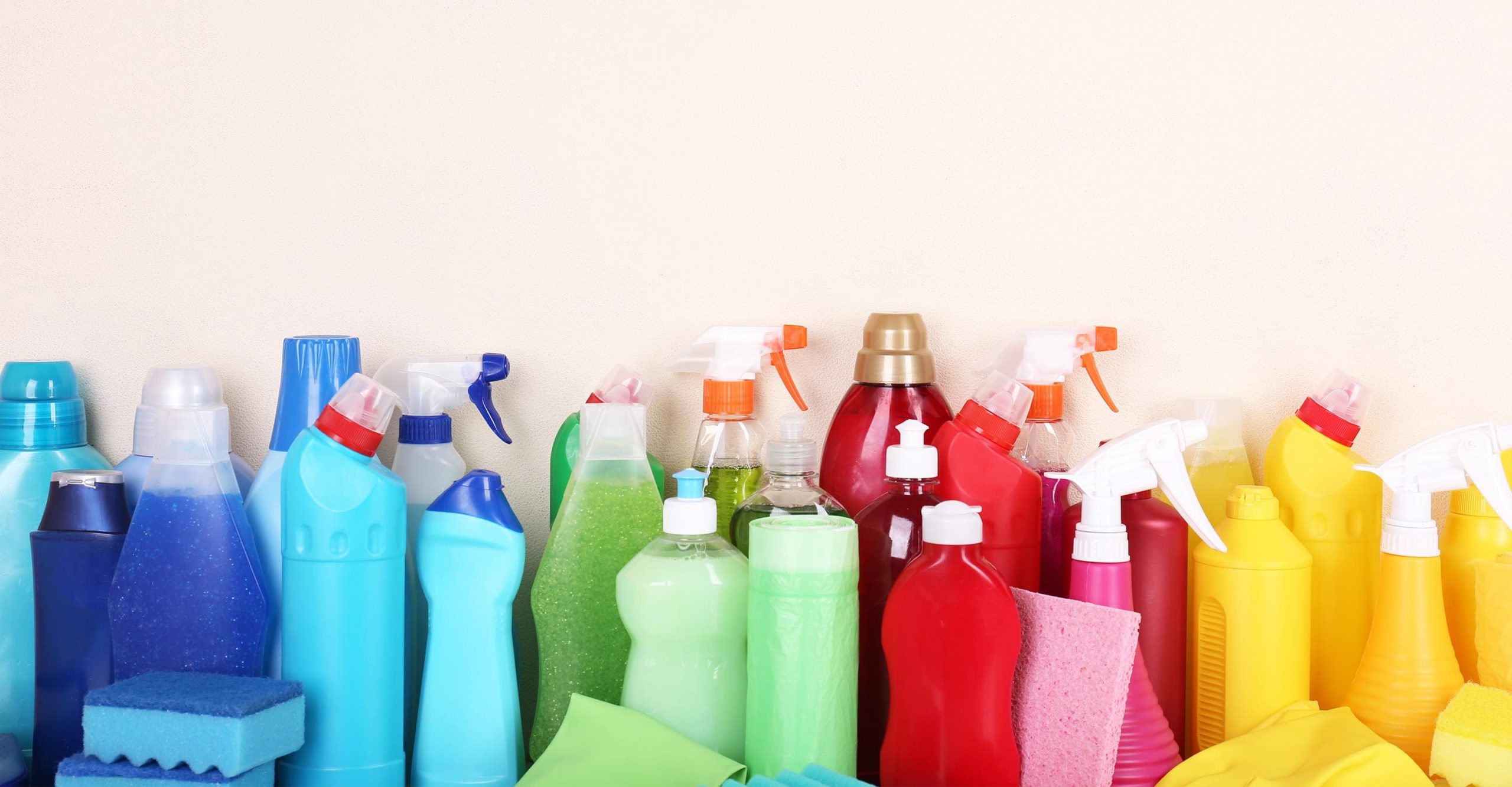 For plastic items that are over twenty years old, abrasive products can be used. Substances such as soda, ammonia, peroxide, chlorine will help in this matter. You can whitewash an old refrigerator or stove handles, but they won't shine anymore. You can add a regular hair clarifier to the peroxide or other remedy. There are a lot of folk methods and they are all effective, but a safer way is chemical means for cleaning plastic. They are distinguished by a gentle consistency and do not disturb the structure of the material, leaving a glossy surface after cleaning. These include:
Domax;
Reinex;
HG;
Magic Power;
Magic Power Techno;
Nordland;
LIGHTHOUSE;
Techpoint Powerclean;
Unicum.
These products will help clean the plastic surface of yellow stains without damaging the structure. They can be used for window sills, panels, stoves and washing machines, as well as refrigerators and other household items. They will protect the surface from contamination in the future, return the shine to the products and are antistatic..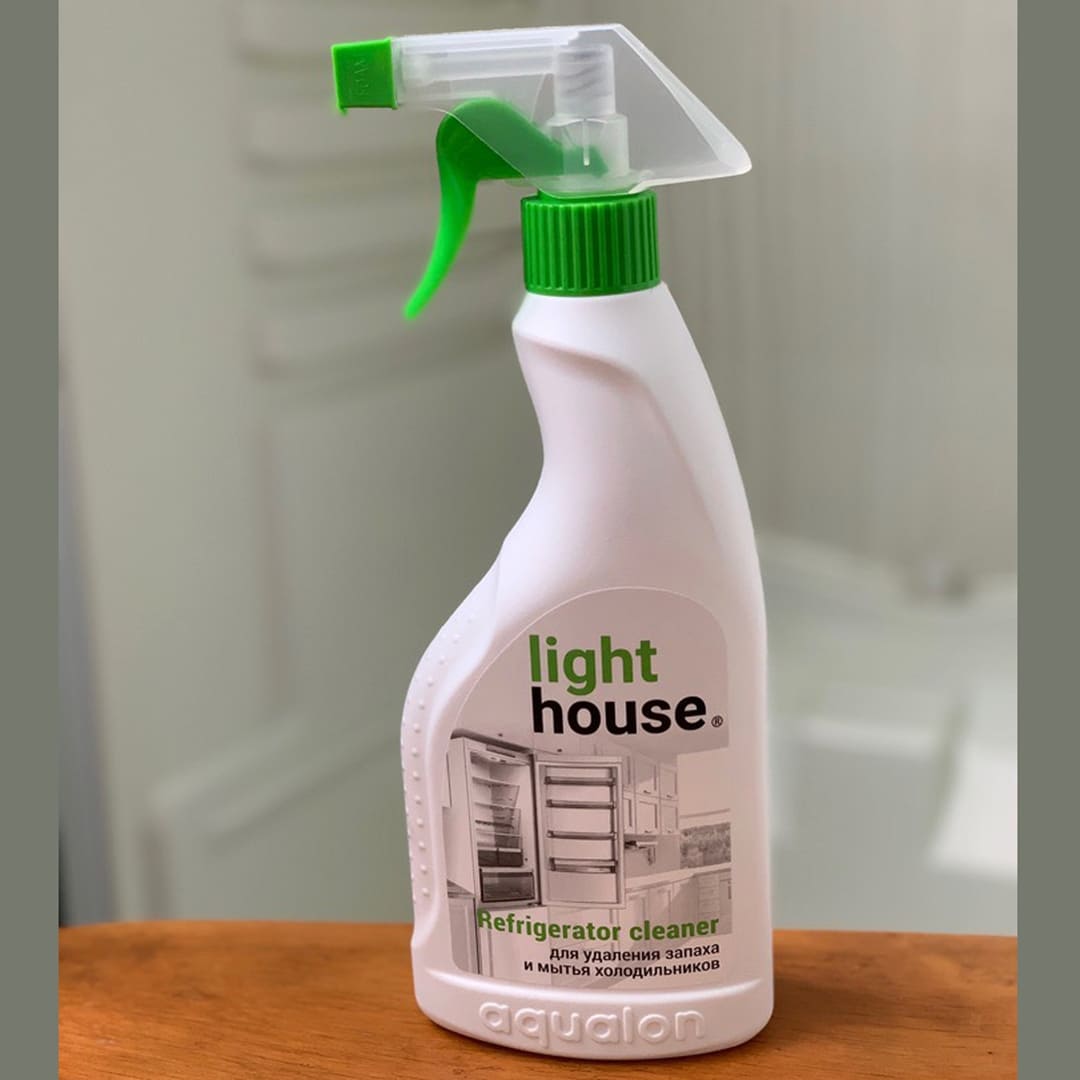 A strong folk remedy can be used. For manufacturing you will need: formic alcohol, citric acid, toothpaste and hydrogen peroxide. Half a teaspoon of peroxide, a teaspoon of formic alcohol and a pinch of citric acid are added to a spoonful of paste. Everything is mixed in a jar and a cotton swab is applied to the yellow plastic. After a couple of minutes, the remnants of the product are washed off.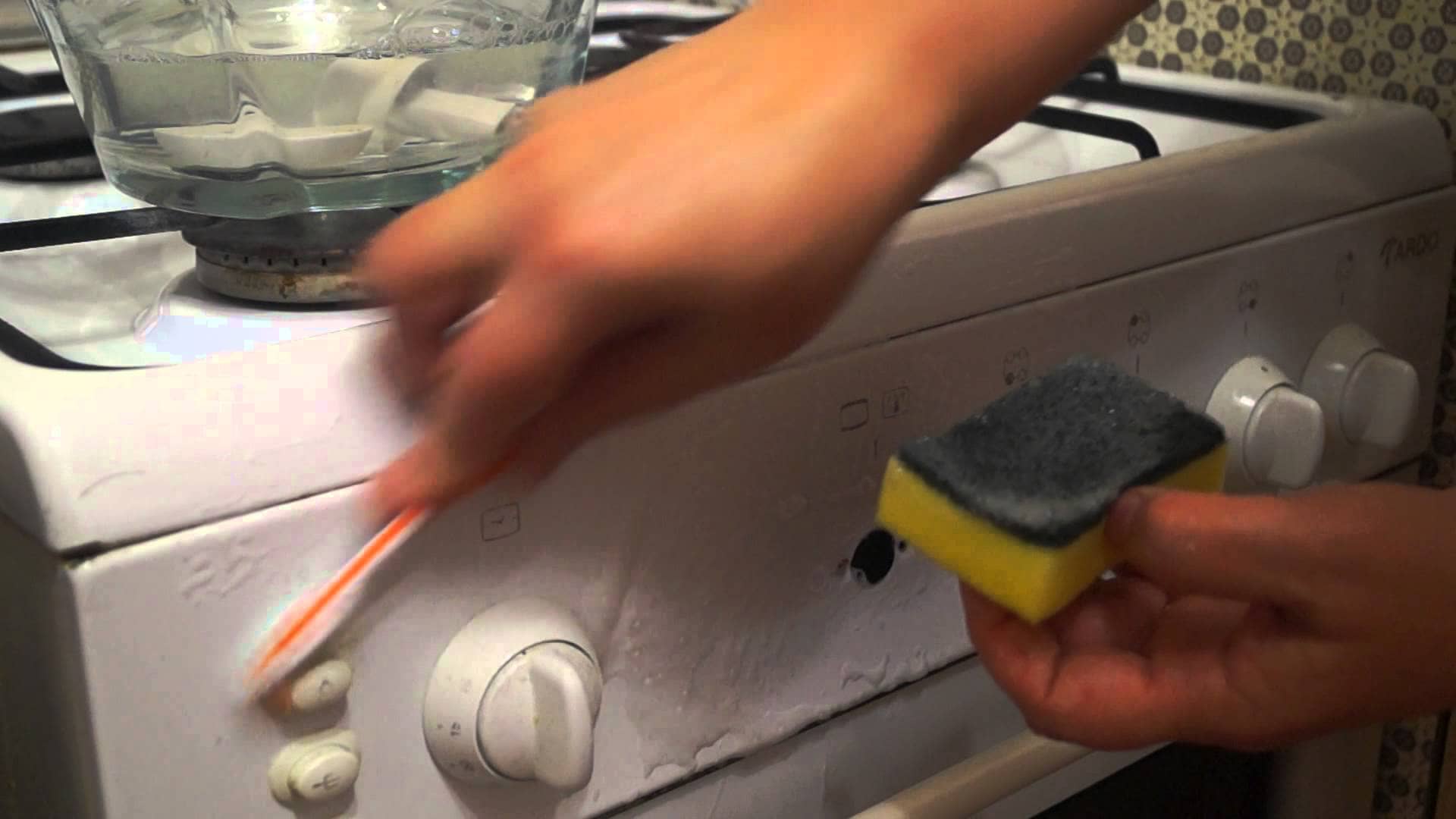 Getting rid of yellowness on the washing machine and stove
Now, knowing why yellowness appears, and by what means it is removed, you can start cleaning the plastic. First of all, you need to prepare: collect all the necessary attributes and degrease the surface that you are going to clean. Prepare a product or take a chemical to work with. Further:
Apply the product to the handles of the stove or washing machine. This can be done with a sponge, cotton swab, swab or spray..
Wait a few minutes.
From a spray bottle, apply water to the surface.
Wipe the handles or panel with a dry cloth.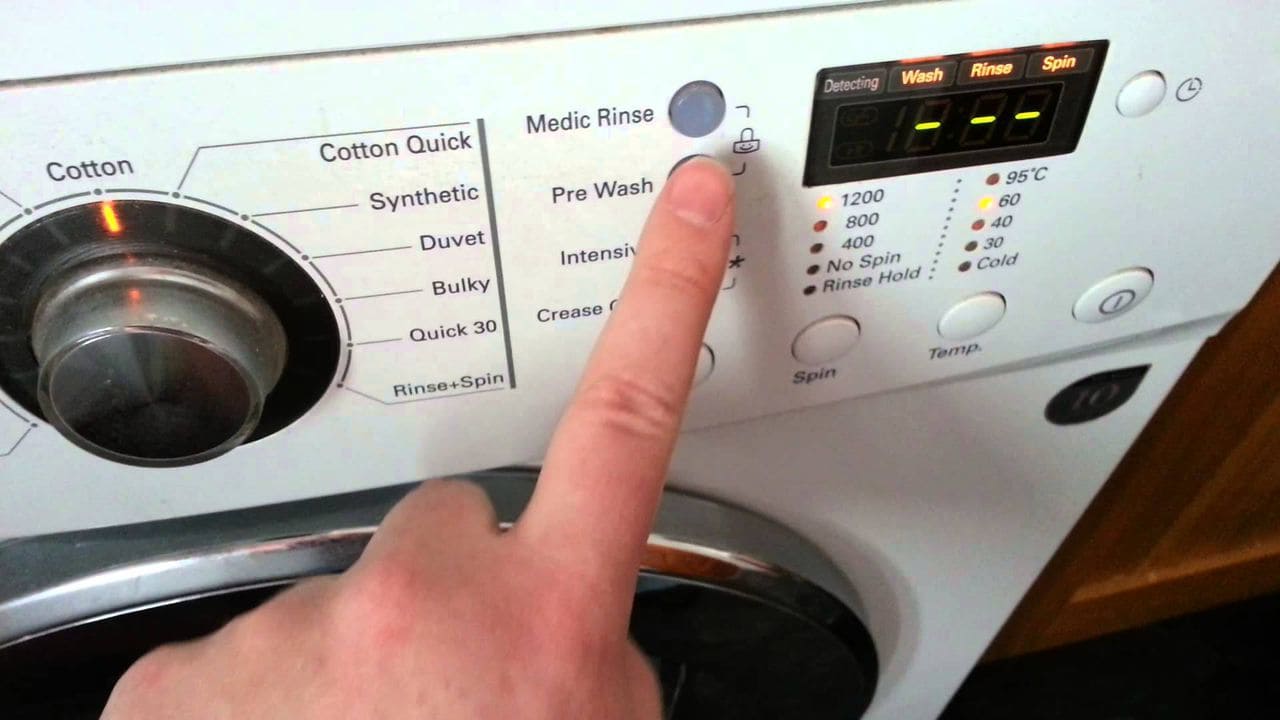 How to prevent yellow spots?
In order to prevent stains, it is necessary to clean the plastic elements in a timely manner. Try to wipe down the plastic every day. It is better to do this constantly than to spend several hours or even days a month cleaning. If we are talking about a windowsill, then cover it with a cloth or flower pots. If the apartment is on the sunny side, cover the plastic surfaces with a protective film. And don't forget to wipe them down every day. This will extend the life of your refrigerator, washing machine, stove handles and many other appliances..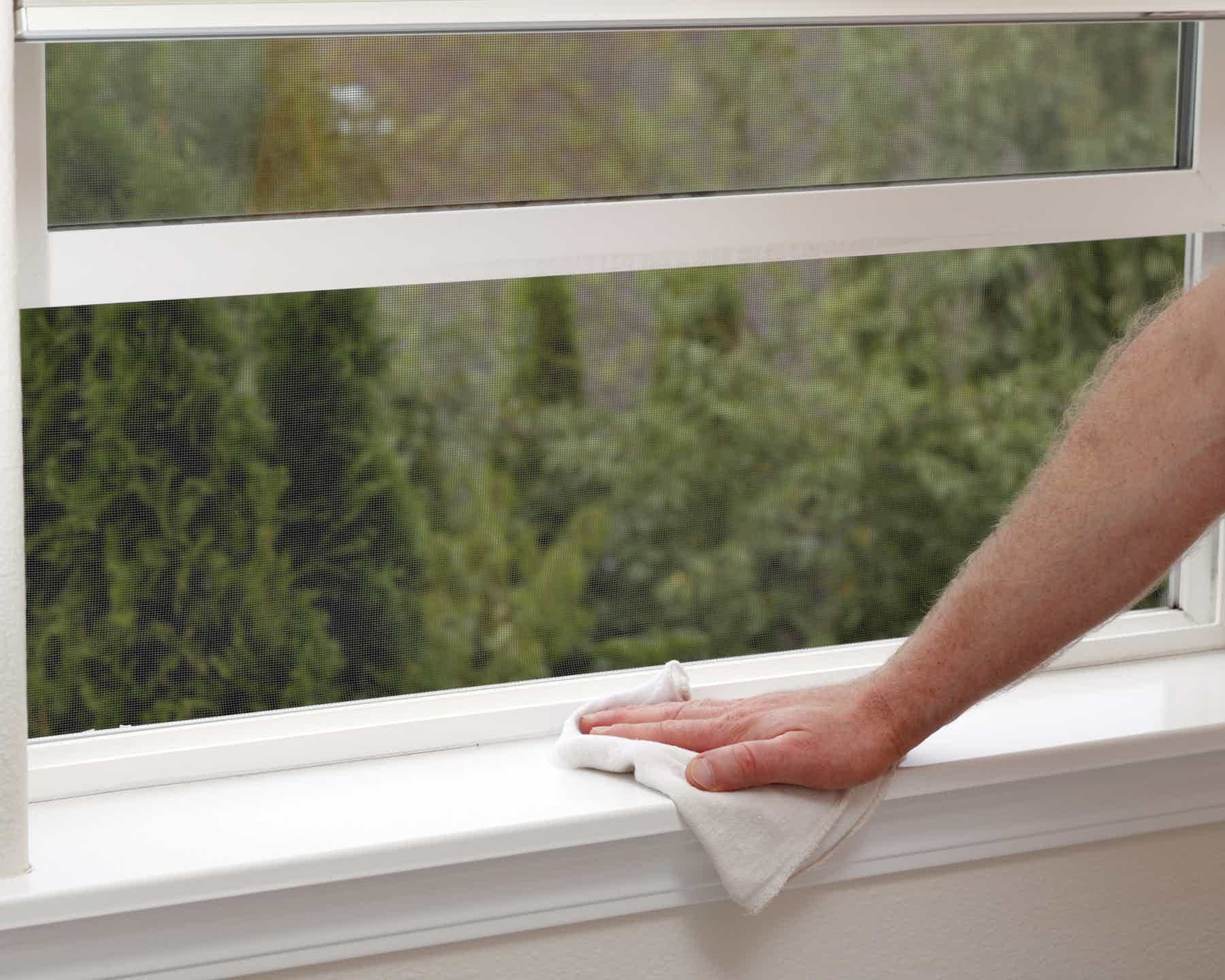 Advice
Find a liquid-based plastic cleaner in car dealerships.
When using abrasive substances – alcohol or gasoline – the room must be ventilated.
Chlorine-based products – gasoline and alcohol – only use as a last resort or if furniture or appliances are old.
If you cannot get rid of the yellow pigment, simply paint the coating with white spray paint.
Wipe down the plastic every day.
These methods can be used for: refrigerators, stoves, keyboards, chairs, tables, window sills, microwave ovens and other plastic items.