8 items for comfort and storage at a reduced price from Leroy Merlin
Leroy Merlin offers customers a wide range of products to create coziness and comfort in an apartment or house. Many of the items are now available at a discounted price, and we have compiled a selection of 8 of these items for you..
1. Plaid Relic
A warm, double, soft flannel blanket will save you from the cold on winter evenings, decorate a guest room or bedroom, or make an excellent bedspread. The design of the blanket is unusual – a designer ornament of brilliant shades has been added to the main one-color pattern. There are three plaid colors to choose from – pink, green and Gray. The fabric is soft and fluffy to the touch. Each of the blankets will suit any interior, will become its integral part and will perfectly fit into the design. The cost of one blanket at a reduced price – 1,390 rubles.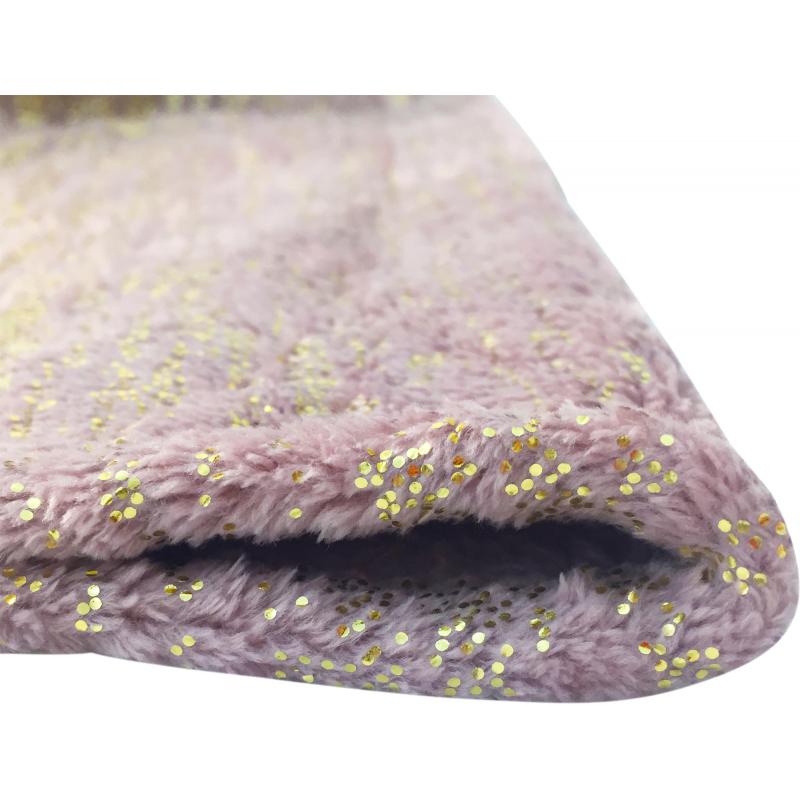 In the catalog you can find another flannel blanket. Its color is green, and the branches and leaves of various plants act as a pattern. You can purchase it by going to link for 1 390 rubles.
2. Soft storage basket
In organizing storage at home, baskets, various boxes and special appropriate systems help. In the Leroy Merlin catalog, you can find a special basket that will become an indispensable assistant in organizing storage. It is made of plastic and there are special round holes on the surface of the material. In such a basket you can store linen, cosmetics, clothes, children's toys. It is also suitable for storing food – vegetables, or other little things that need space..
Now the basket is available at a reduced price – for 210 rubles. Several of these baskets will help you organize your storage. Several colors available – White, green and lilac.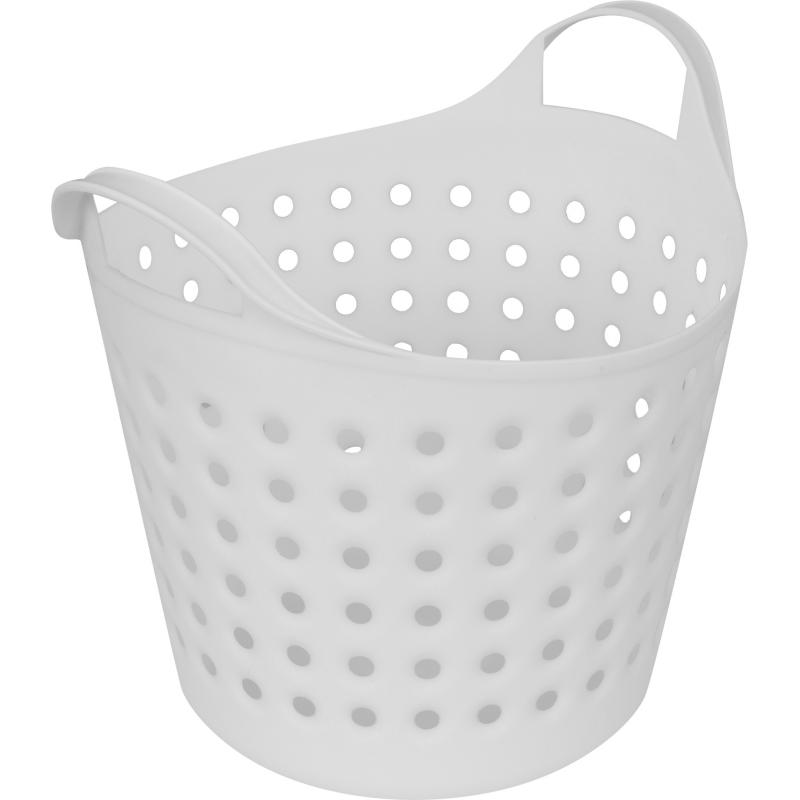 3. Phalaenopsis
Connoisseurs of the exotic will not remain indifferent from the phalaenopsis flower. This is a variety of the familiar orchid that does not require careful maintenance, but will give the room a feeling of coziness and freshness. There are several flower variations in the store's catalog, differing in color, size and price. Each of the flowers is already planted in a plastic pot, which contributes to the long-term preservation of the plant, and the earth is saturated with useful and nutrients.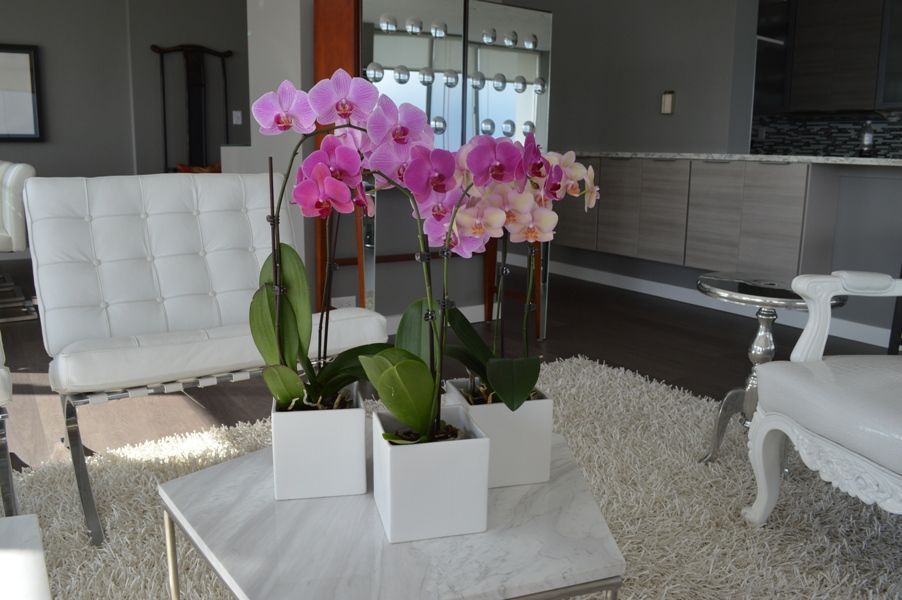 4. Pillows
Many designers believe that pillows are one of the main attributes for creating a comfortable environment. Indeed, small decorative pillows adorn the living room or bedroom and add comfort. And pillows from Leroy Merlin with a design update easily solve the problem of comfort in the room. There are several options for a discounted price.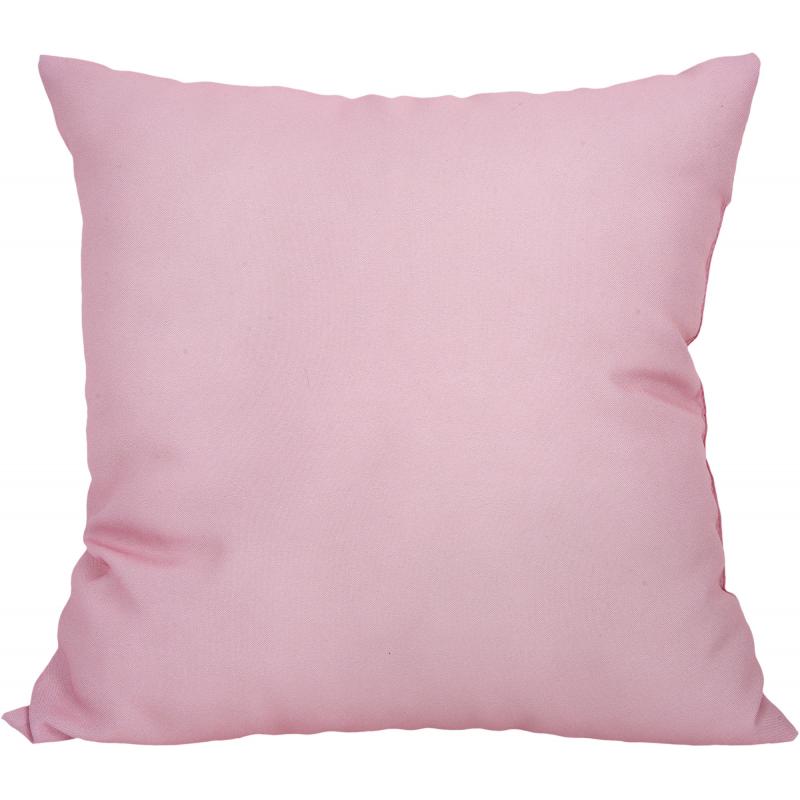 5. Laundry baskets Rattan
Large baskets will hold linen and free up space in the bathroom. A special cover will mask the content. The basket is of high quality and made in Russia. Available in two colors – white and ivory. The cost of one basket is 632 rubles.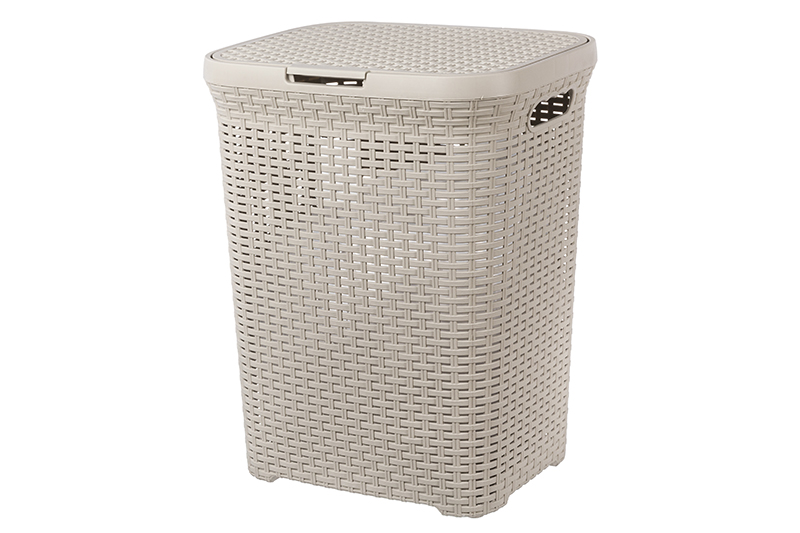 6. Sconce Linda
The sophisticated and classic design of the lamp will suit any interior, be it classic or modern. The sconce will perfectly fit both the design of a country house and the design of a modern apartment. Choosing this particular lamp, you definitely will not be mistaken with the choice, since the classic style is universal and can be combined with any design. A pleasant beige color emanating from the lamp will give a feeling of comfort and coziness.
You can buy a sconce by going to link. Price – 585 rubles.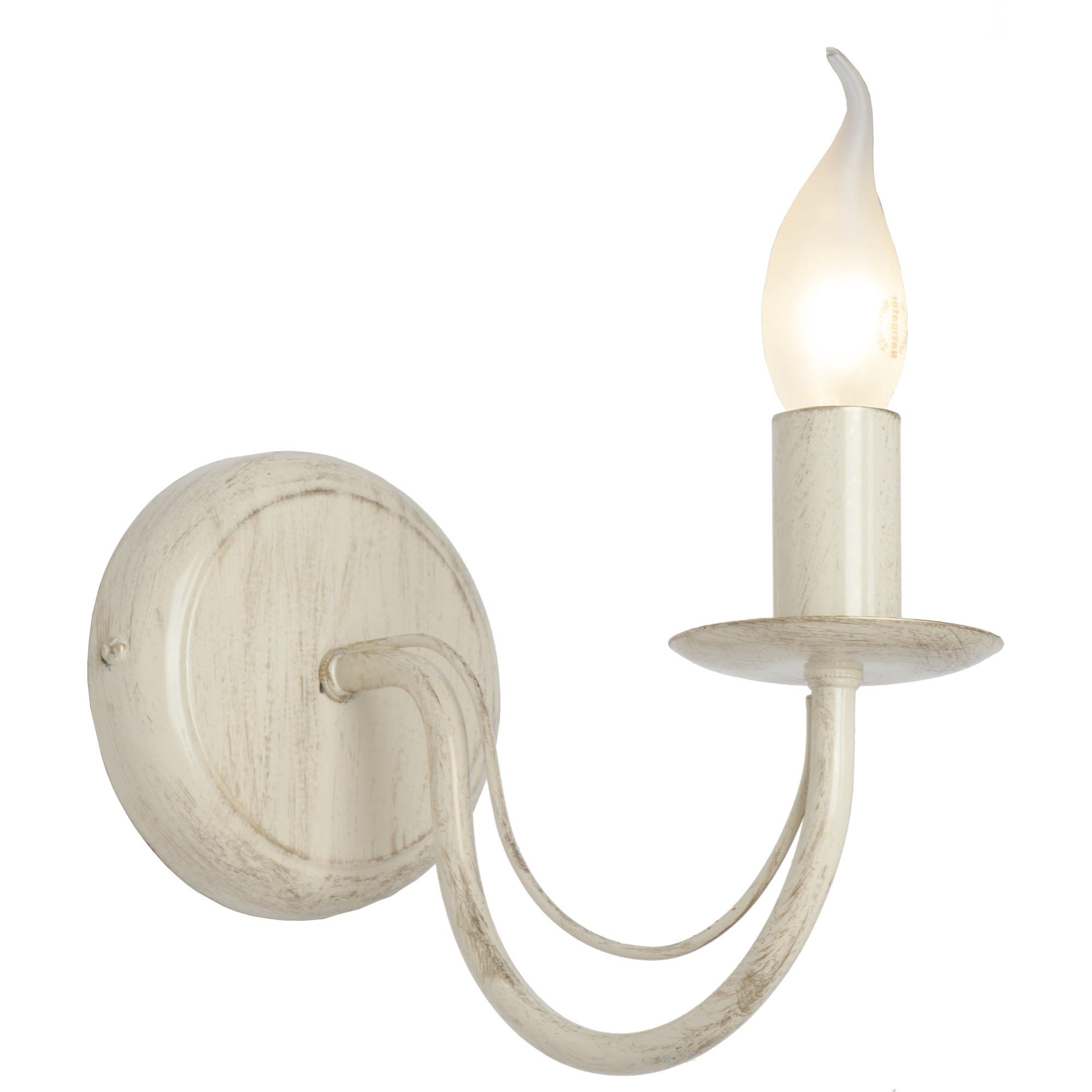 7. Darga carpet
A small rectangular rug will brighten up the hallway area by the front door. It is easy to care for: it is necessary to regularly vacuum and brush the carpet. The basis of the material is jute. The carpet is made in Russia and the materials are of high quality. The price of each is 450 rubles. Leroy Merlin offers many color options: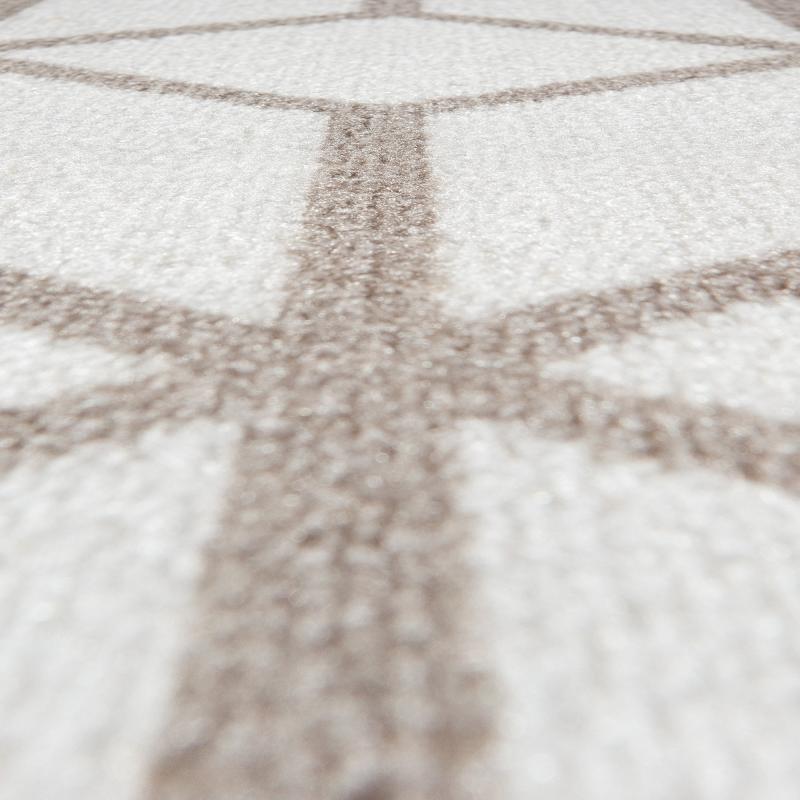 8. Mirror Vilen with illumination
LED elements always add an atmosphere of comfort and originality to the interior. So, a Vilen mirror with illumination along the edges will add mystery to a room or bath. Light bulbs are already included in the set for the mirror. You just need to hang it up and turn on the bulbs using the built-in control panel. You can buy a mirror here at a reduced price of 4,050 rubles.